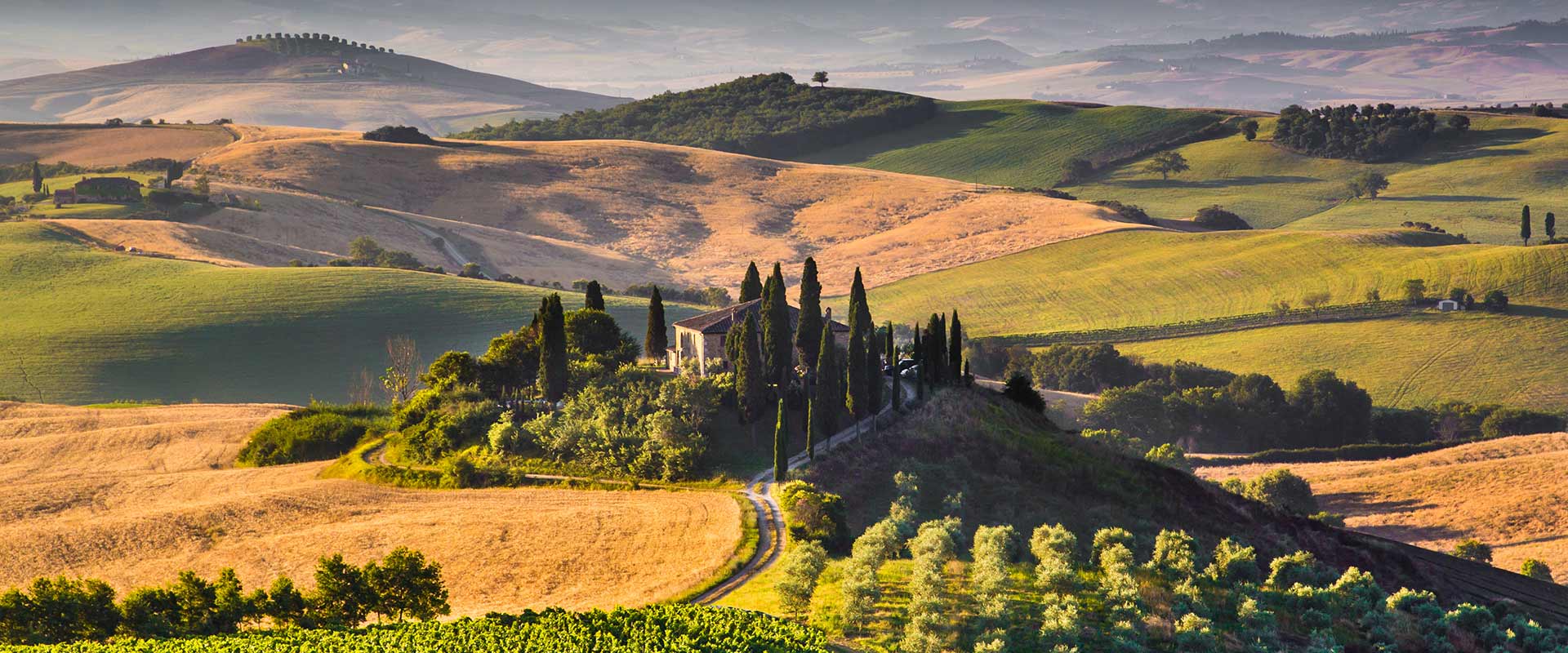 Italiano. It's not just the name of our cheese, it's also the name of our pioneering founder. 
In 1922, Italian immigrant Natale Italiano arrived in Australia. With a strong desire to continue his family's rich cheese making traditions, Natale bought 10 Gallons of milk from a dairy in Newmarket and started making traditional Italiano cheese in his brother in-laws backyard.
Natale prided himself on producing authentic Italian cheeses using the centuries-old methods he had been taught back home in Southern Italy.
Natale began door knocking and selling his freshly made Ricotta and the very first Pecorino cheese to be produced in Australia. The local Italian community welcomed Natale's passionate new endeavour. The freshness of his Ricotta, the richness of his Parmesan and Romano, and the full flavour of his Mozzarella made Italy seem a little closer.
And so began The Perfect Cheese Company.
Today, Natale's dream of bringing Italian style cheese to Australians lives on, and his legacy can be enjoyed in every cheese that we make.